Discovery Church was rich with history but needed a refresh. They required a visual identity that honored the past and paved the way for growth and expansion. The name and typography remained, but the logo, color palette, and overall brand positioning needed to be updated so that Discovery could move to new heights.
Brand Architecture & Strategy

Brand Development

Brand Identity

Brand Positioning


Wayfinding Signage

Website
Campaign Creation
Content Strategy & Development
Digital & Print Design
Photography
Apparel
As the in-house designer, I had the privilege of crafting a new visual identity. Discovery Church wanted its brand to communicate growth, stability, and authenticity. I understood the mission and wanted to ensure the final result was the most optimal solution. The narrative needed to be clear so that the brand's meaning was easy for the community to understand and explain to others.
I started the design process with research and multiple sketches. Through many iterations and collaborative conversations with key stakeholders, we landed on a new identity that enhanced the brand's positioning and added strong iconography.
The new visual identity created much excitement and led the organization down a road of growth. The logo has been used on monument and wayfinding signage, digital and print collateral, and apparel. The organization's crucial mission is on display in the community, providing both prominence and relevance to its mission of "Making Disciples of Jesus."
Hands Offering Hope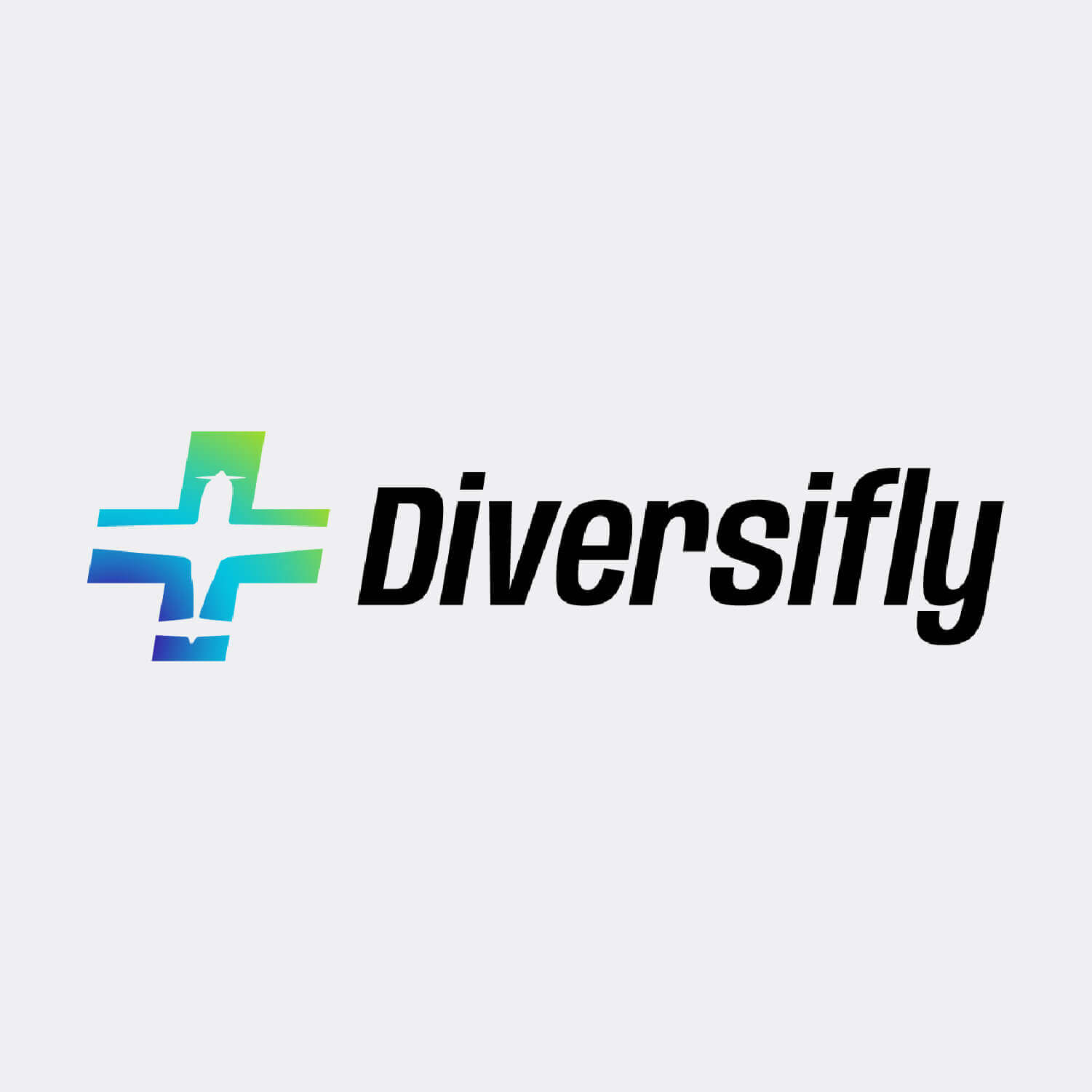 Diversifly
Harbour Hope