Harbour Hope International
Harbour Hope International (HHI) wanted their brand to communicate strength in the midst of chaos. In addition to developing their brand identity, the organization also requested a website and print collateral.
Brand Identity
Brand Strategy
Website
Campaign Creation
Print & Digital collateral
Corporate collateral
Apparel
The mission of Harbour Hope drove me to experiment with symbolism and iconography. The fight for freedom is a grand undertaking. I wanted to make sure the brand positioning was relevant and also sensitive to its mission.
The imagery of a ship anchored in a harbor is the foundation that all print and digital elements build upon. The anchor helps protect the ship from the battling sea; it is a safe haven. I knew I needed to choose a font that conveyed the importance of the message. The bold titles, in both digital and print, help drive the narrative and make the story easier to follow. The colors are vibrant, which help to reinforce the concept of hope.
Harbour Hope's brand has been widely accepted and is now recognized in the community as an authority in providing mentorship and human trafficking awareness training.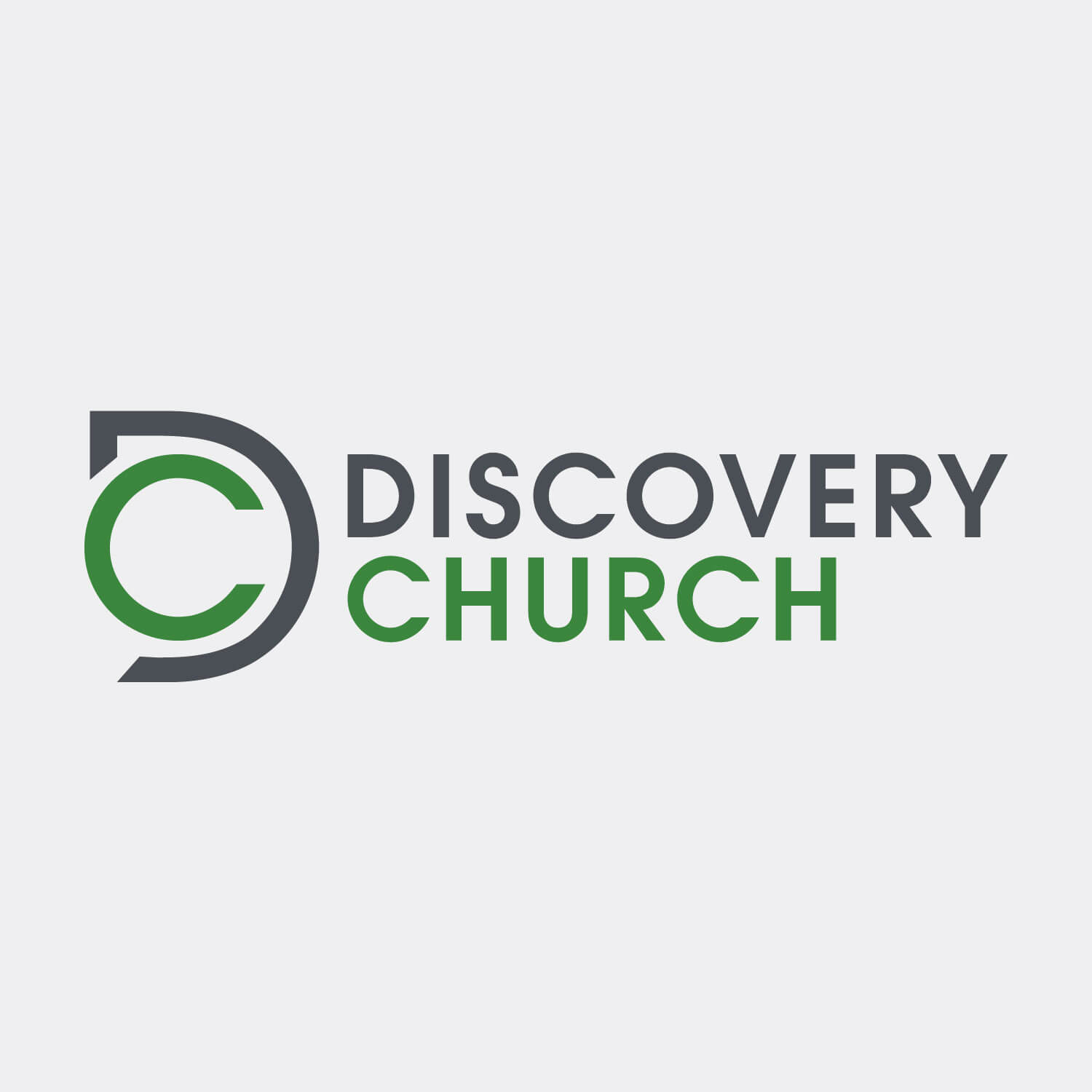 Discovery Church
Hands Offering Hope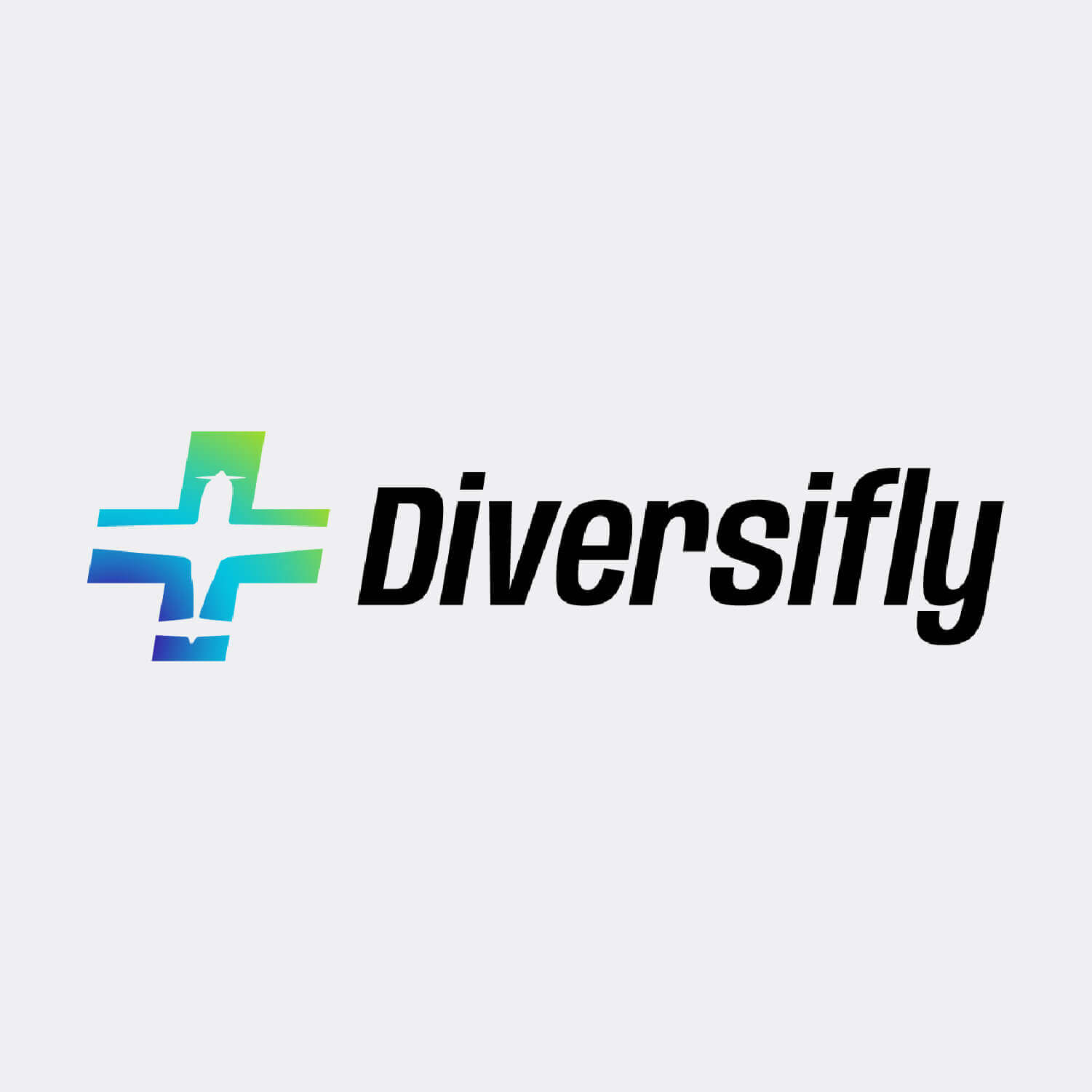 Diversifly