Hope for Hurting Parents provides resources for parents hurting over destructive behaviors or choices of their teen to adult children.
After publishing their successful book, You Are Not Alone, Hope for Hurting Parents' founders, Tom and Dena Yohe, were looking for a user-friendly website to better connect resources to their audience. 
I began this project by first establishing a clean and recognizable brand, pulling inspiration from the book cover. The tag lines "Find Comfort", "Receive Encouragement" and "Expierence Hope" were established to clearly communicate the brand's ethos and mission of the organization. Finally, to support the sucess of the brand, I created a brand guide for future instruction on how to utilize their logo on corporate collatoral, social media, and other resources.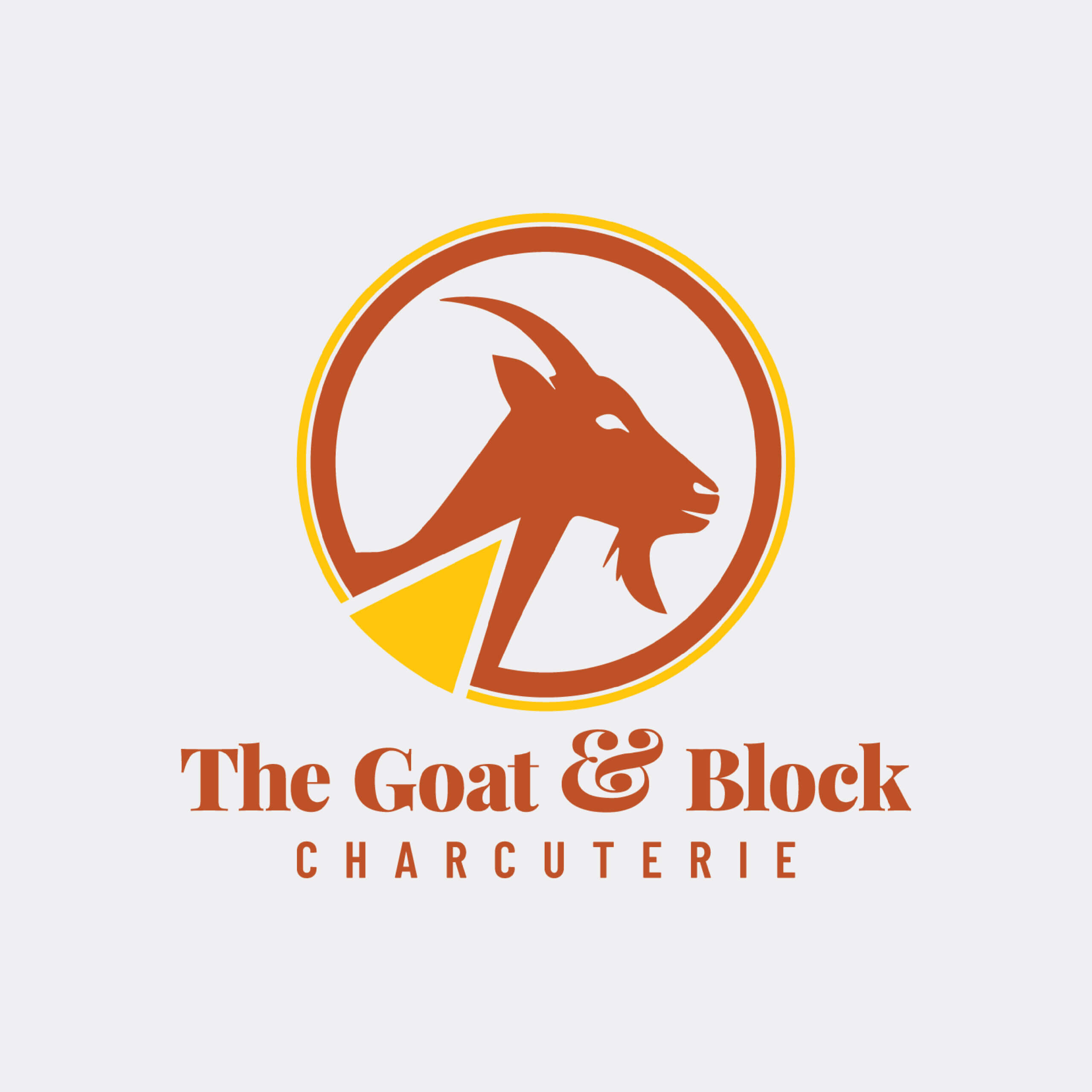 The Goat & Block
Canopy Insurance Agency
Lindsay Gunther