HARBOUR HOPE INTERNATIONAL
Harbour Hope International is a nonprofit organization dedicated to ending human trafficking by providing mentoring relationships to survivors of sex trafficking on their journey toward self-sustainability.
Harbour Hope International (HHI) wanted their brand to communicate strength in the midsts of chaos. In addition to their brand identity, the organization also requested a website and print collateral.
The logo, typography, and color palette were chosen by taking inspiration from the name of the organization and the job of an anchor, which is to keep boats secure in the waves of the sea.
I also created a vibrant and user-friendly website for HHI that includes organizational information as well as a donation form for supporters. In addition, I created print collateral; business cards, direct mail pieces, and branded training material.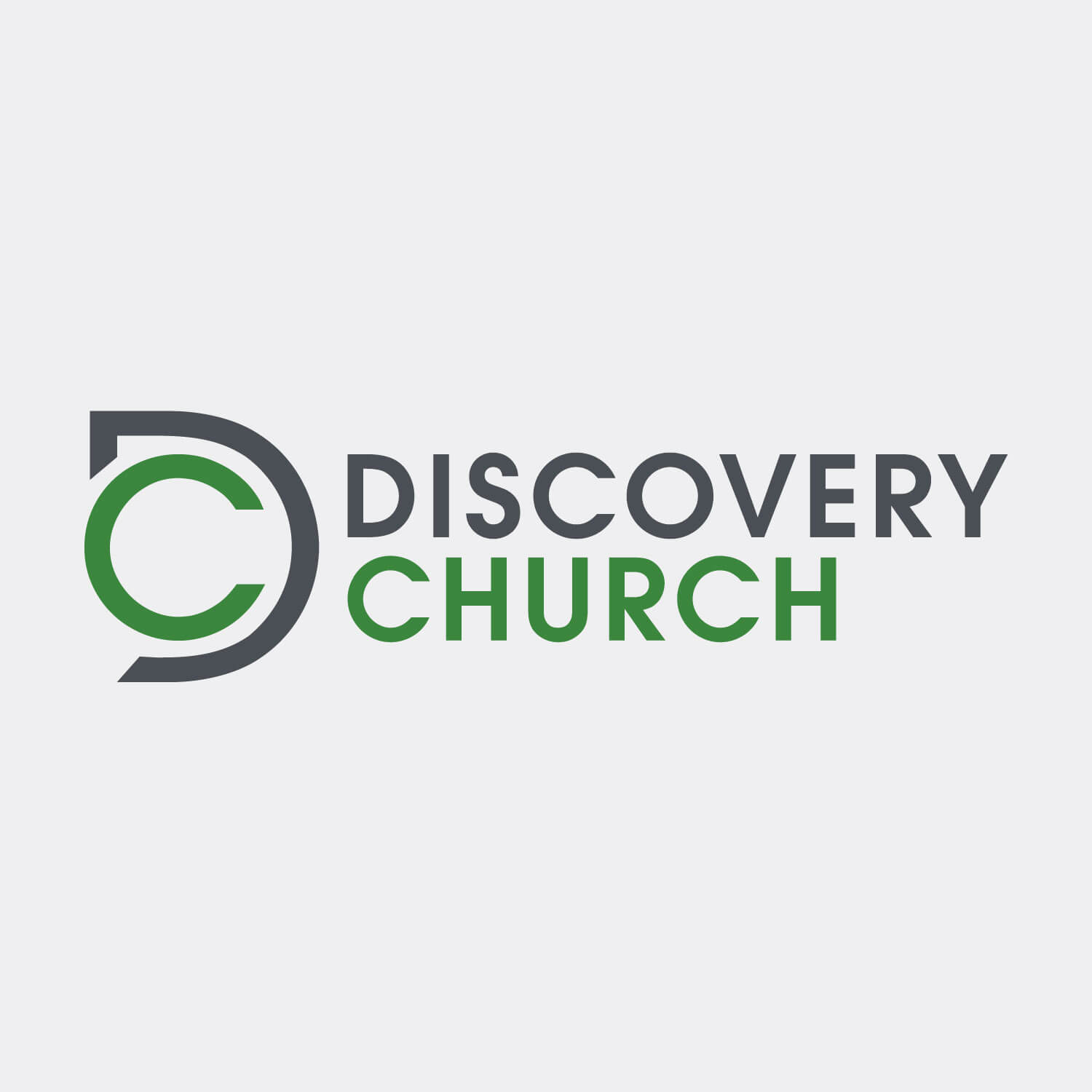 Discovery Church
Hands Offering Hope
Hall Neighborhood House