Signal 20 is an automotive detailing business owned and operated by a local sheriff deputy.
The owner of Signal 20 requested a captivating brand identity during the start-up of his business. He wanted to tie the brand's identity to his passion for fighting crime.
I designed a clean logo that incorporates the sheriff badge icon and utilizes a classic law-enforcement color palette. Along with the Signal 20 logo, brand guide, and other corporate and marketing collateral, I designed a variety of apparel items and social media graphics.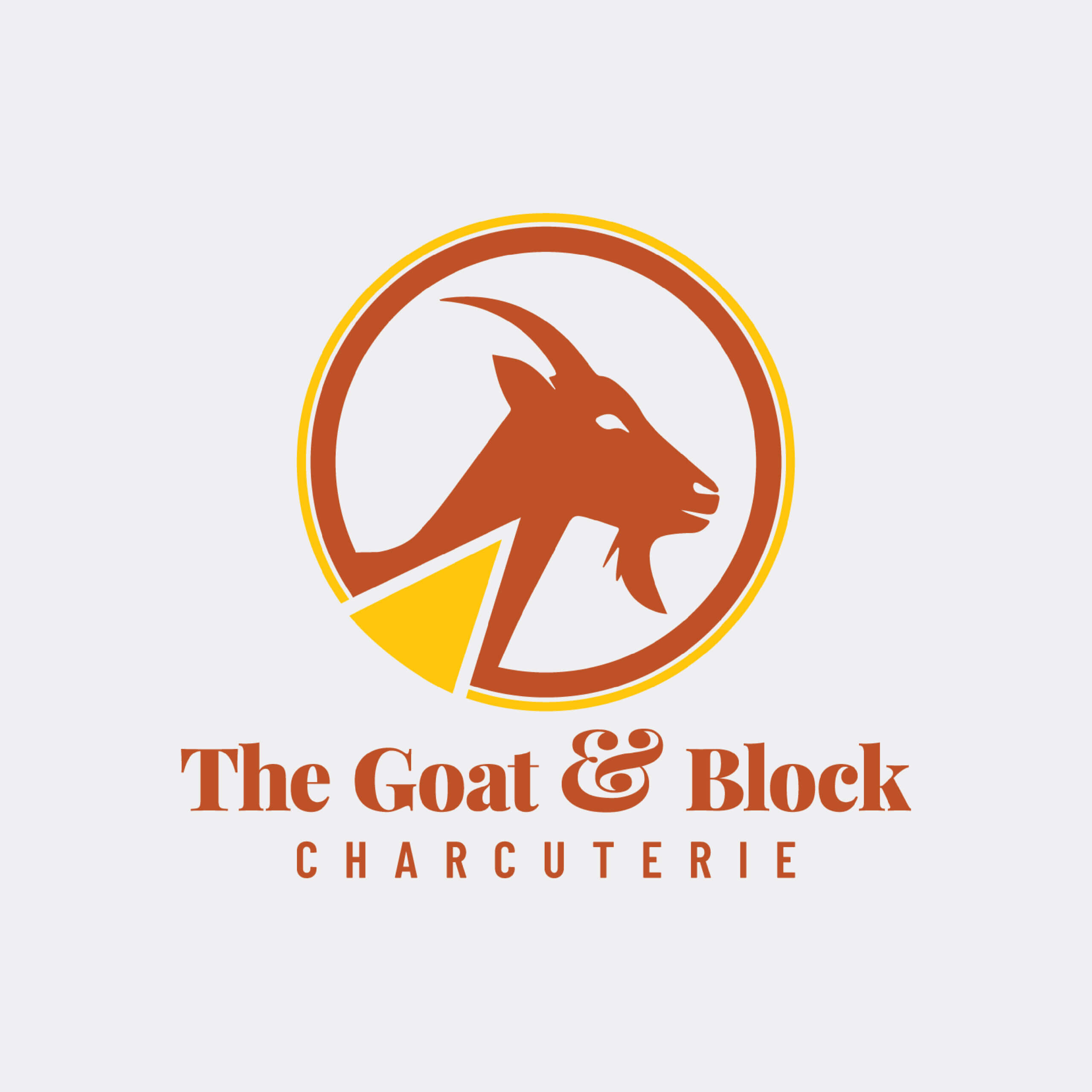 The Goat & Block Charcuterie
Lindsay Gunther Therapy & Wellness
David Fisher Excavating